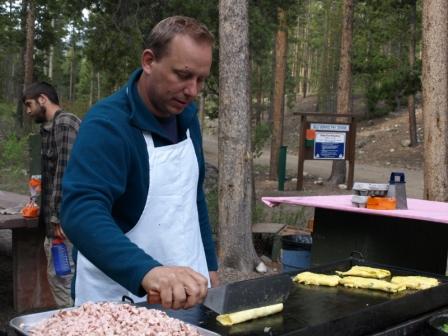 Steve Peters | Contact
Director, cross country trip, basic mapping.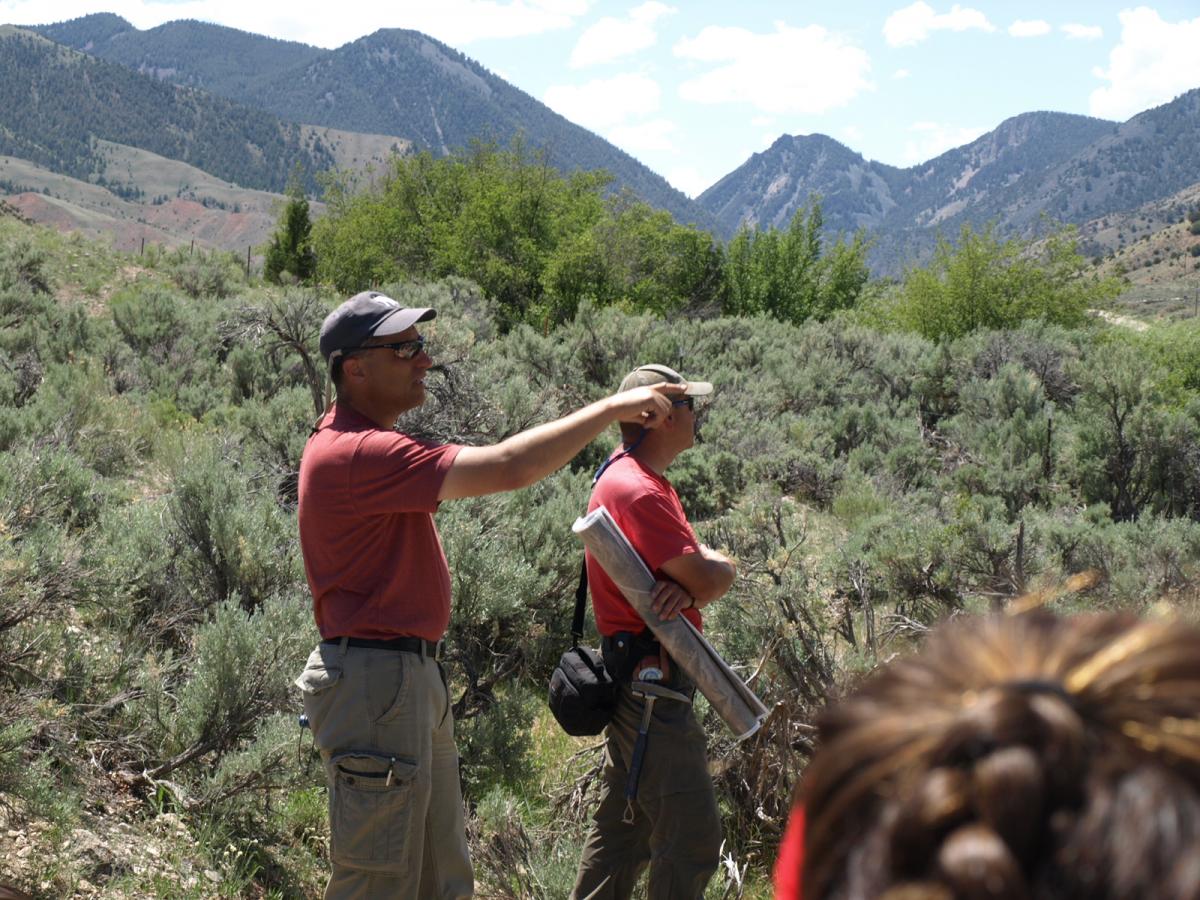 Frank J. Pazzaglia | Contact
Geomorphology, Active Tectonics, Sedimentology-Stratigraphy.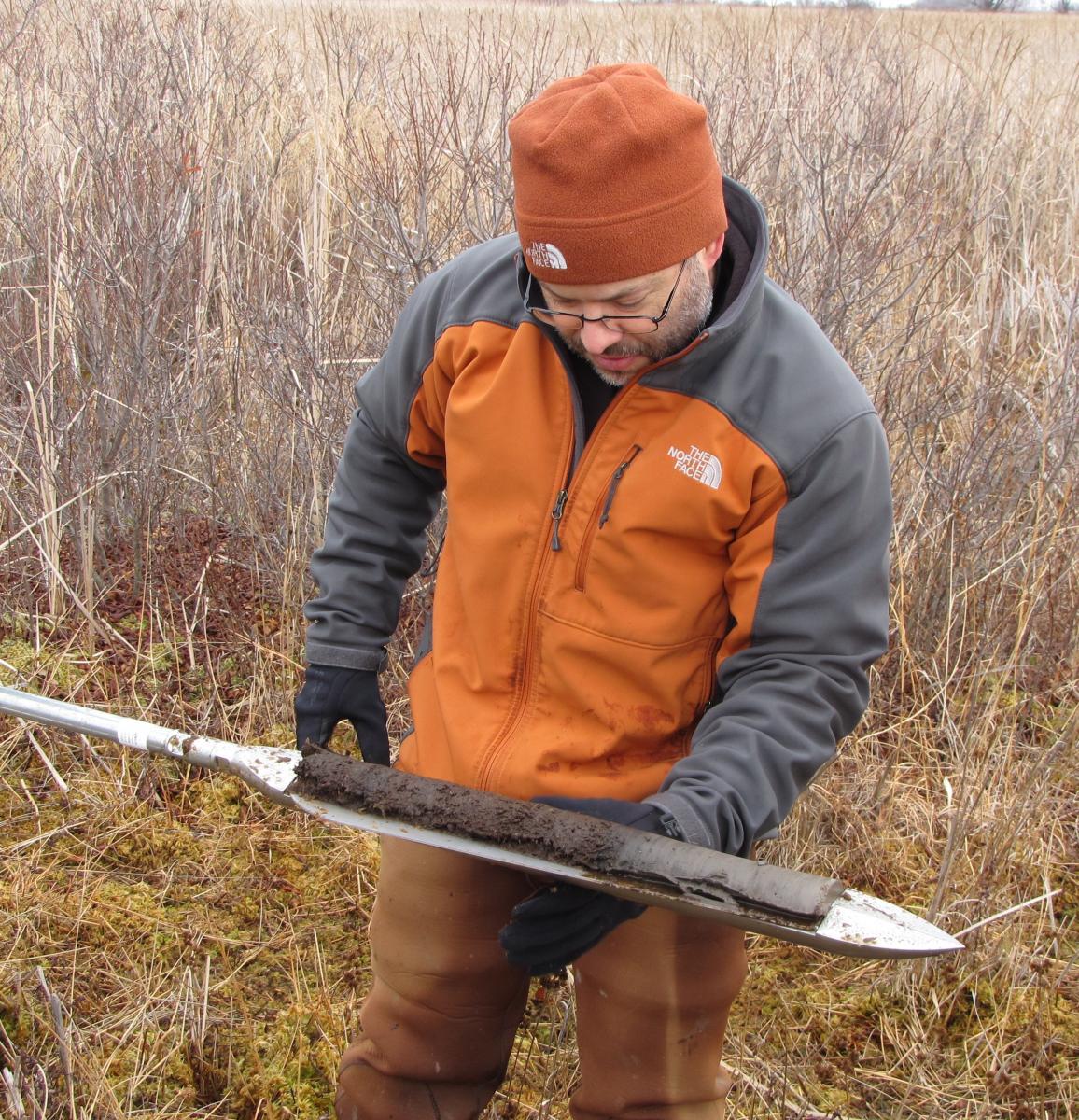 Bob Booth | Contact
Ecology and Paleoecology.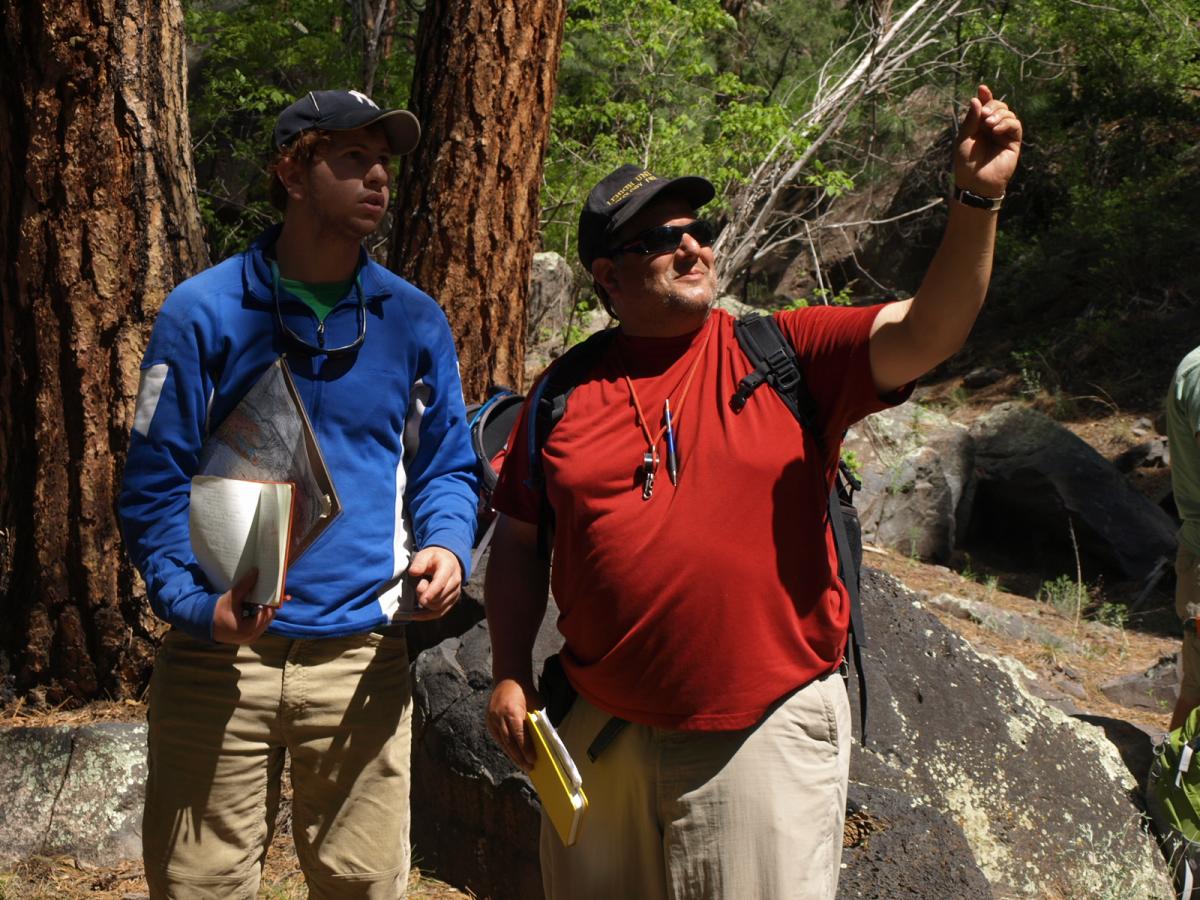 Dave Anastasio | Contact  (On leave 2019/20)
Structural Geology, Tectonics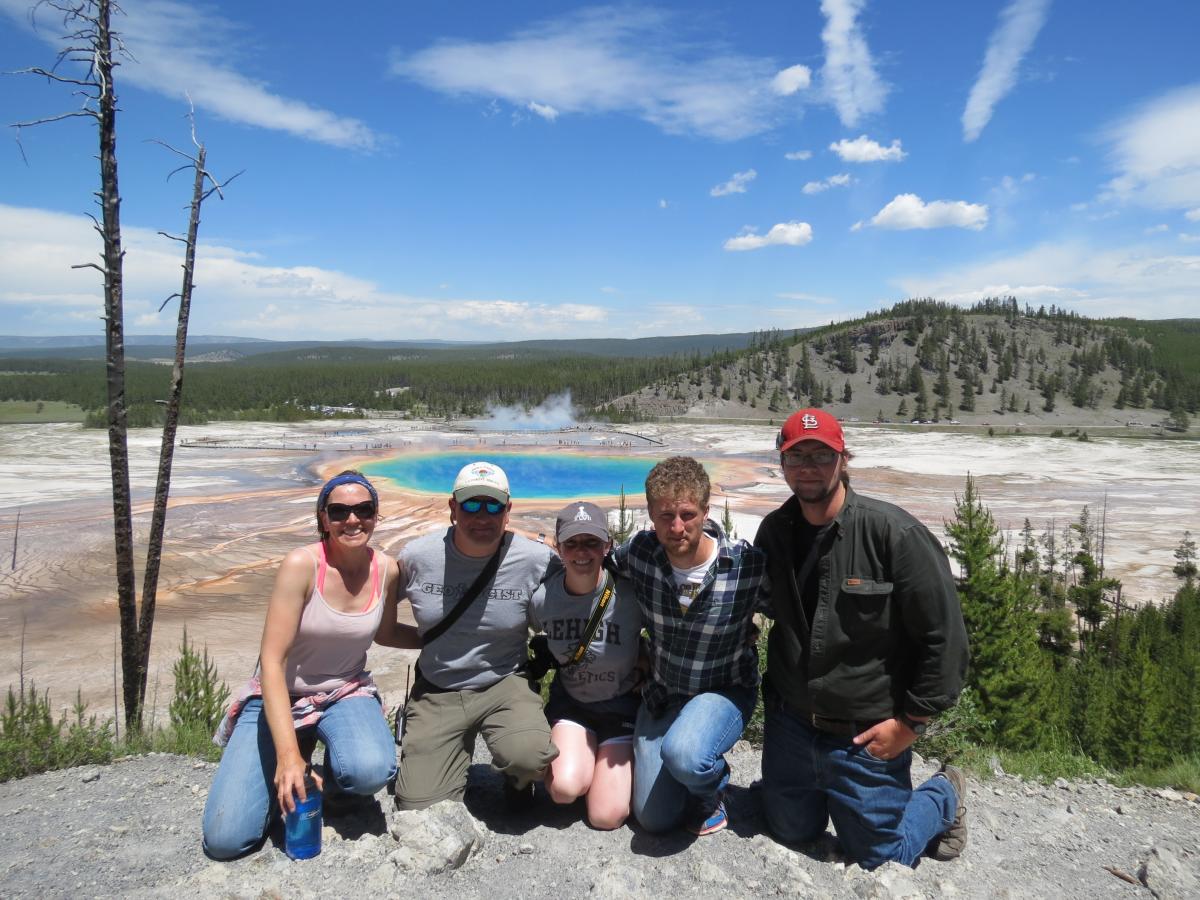 Course TAs
We typically have 3-5 graduate TAs who are instrumental in instruction and helping run 
the camp.  Pictured here are the 2015 TAs, from left Rebecca Whiteash, Claudio Berti (Faculty), 
Kate Cleary, James Carrigan and Nathan Hopkins (Faculty).