As you choose a field camp to attend, you will consider many factors.  The fundamentals of the Lehigh Field Camp curriculum are outlined on the main page.  However, we believe there is something more...  something that makes our camp really great.  Our best campers have a can-do attitude and a smile that makes the course fun, rewarding, and simply a great all around experience.
Maybe it's because:
We are a traveling camp that explores and learns about our country.
We visit and work in 10 National Parks and Forests, including Yellowstone, Grand Teton, and the Badlands.
We stress job-relevant skills including electronic mapping and real-time GIS/GPS.
We help you establish connections to employers, many of whom are Lehigh fieldcamp alumni.
We offer geological and environmental science training for the future that integrates the best of traditional geologic and environmental science education.  The camp meets or exceeds all AGI recommendations.  It also meets the professional geologic license requirements of most states, including Pennsylvania.  
We have the best kitchen, the best food, and lots of it.  Period.
The camp runs early in the summer, returning home before the 4th of July making it easy to complete a summer session or work for two months before returning to classes in the fall.
We always have a warm fire to nudge up next to following your cool dip in a (glacier-fed) mountain stream.
No one beats our staff with over 100 collective years of western experience.
You will have a ton of fun, make new lasting friendships, and leave camp ready for graduate school or to be a professional geologist / environmental scientist.
Lehigh Field Camp is one of a kind.
Lehigh Field Camp crosses through Pinedale.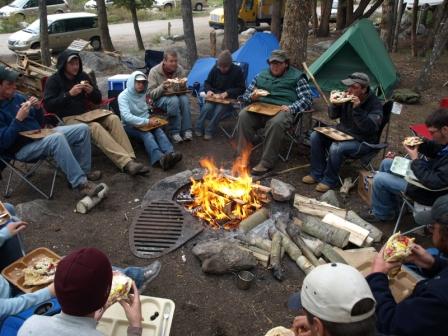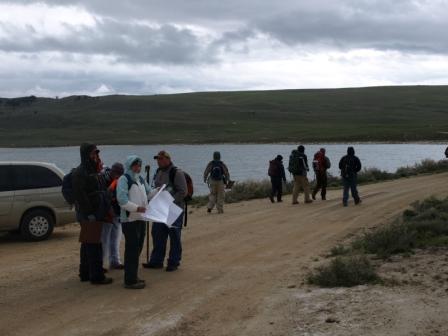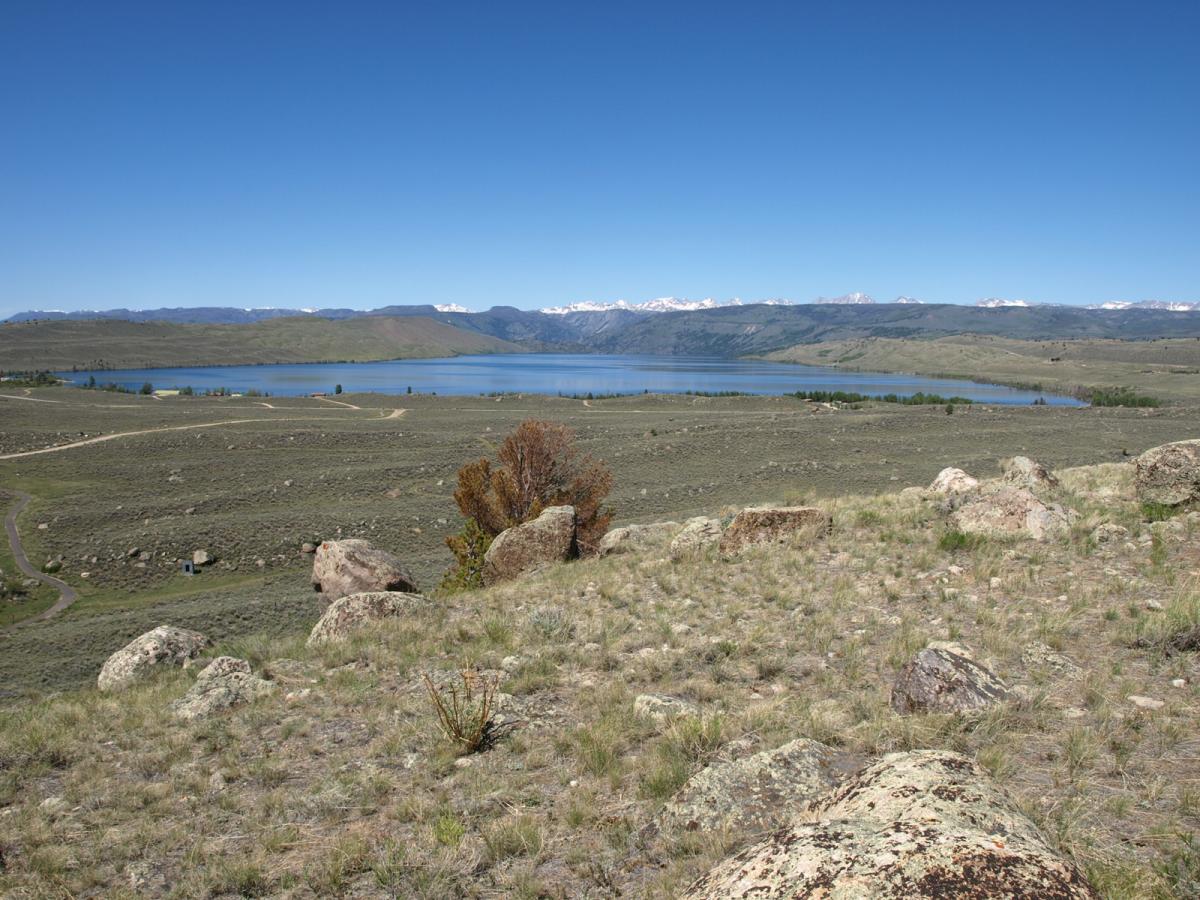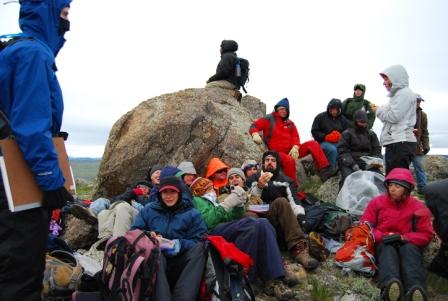 Lehigh Field Camp climbs Red Hills.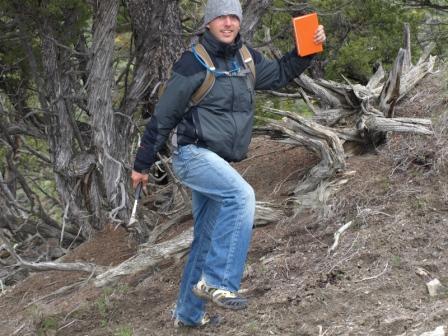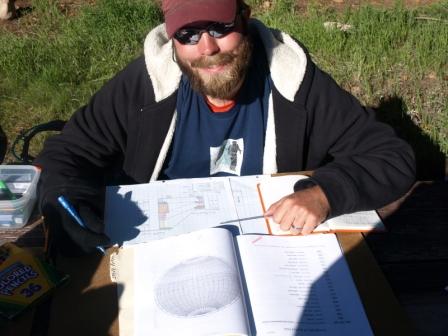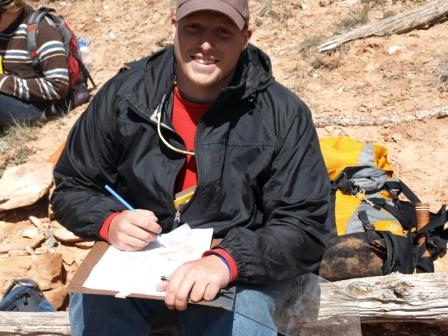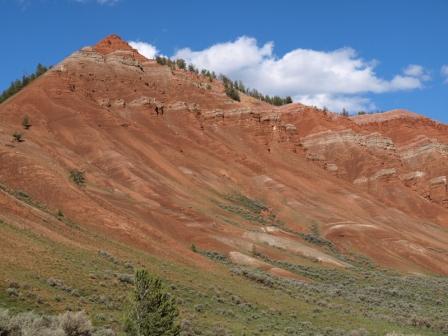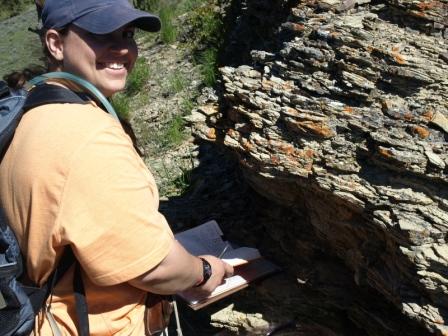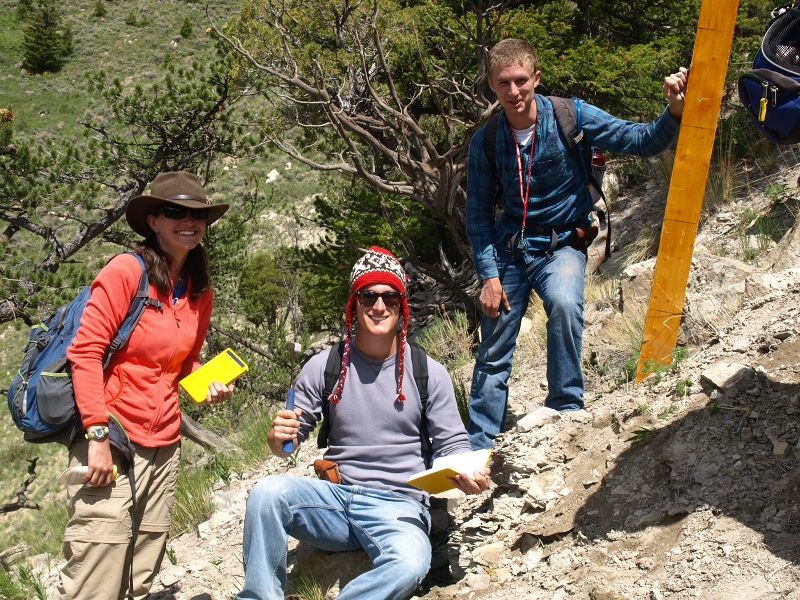 Lehigh Field Camp traverses Yellowstone and Grand Teton.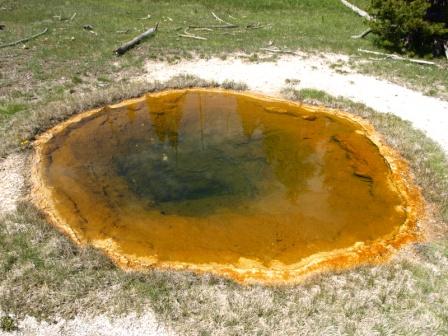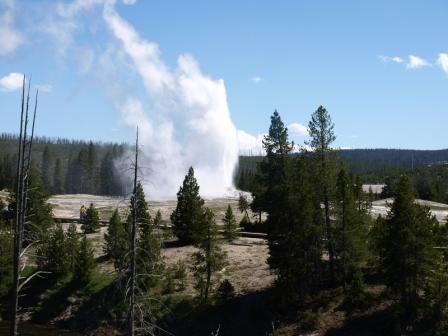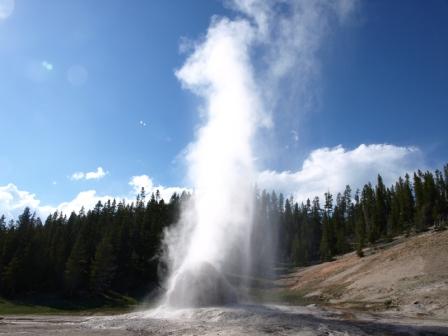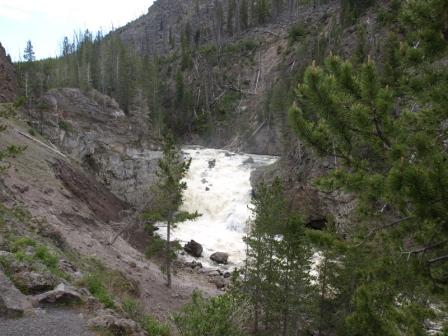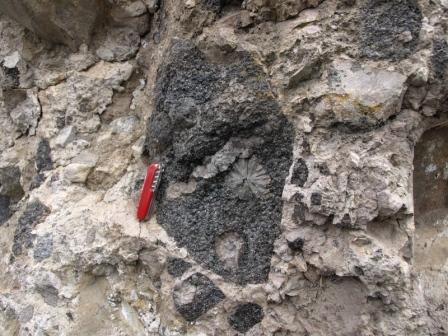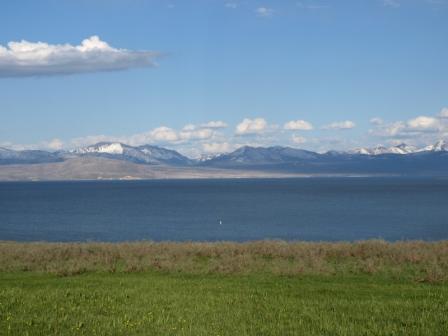 Lehigh Field Camp explores Dillon area & Pioneer Mts Montana.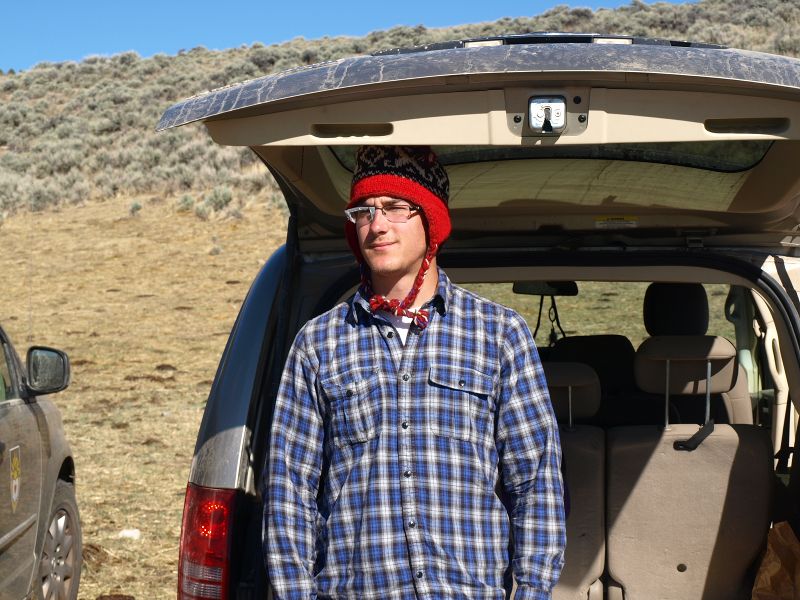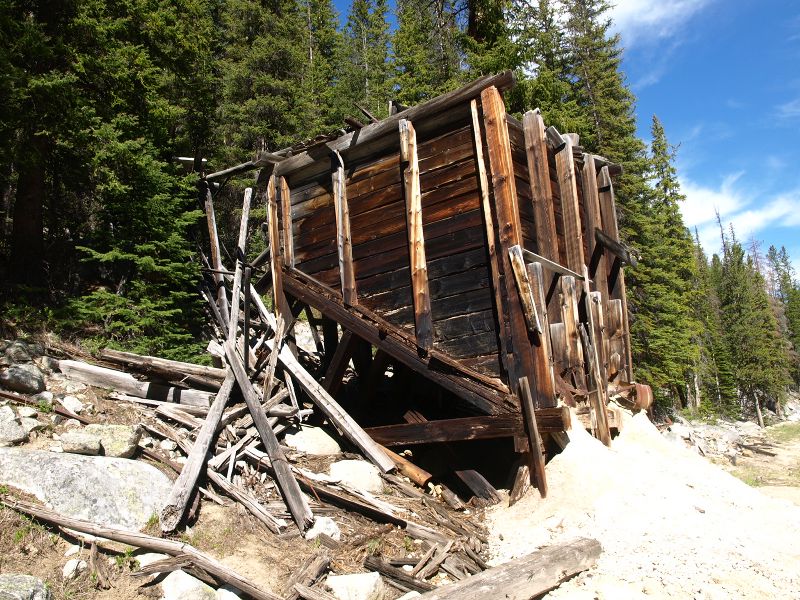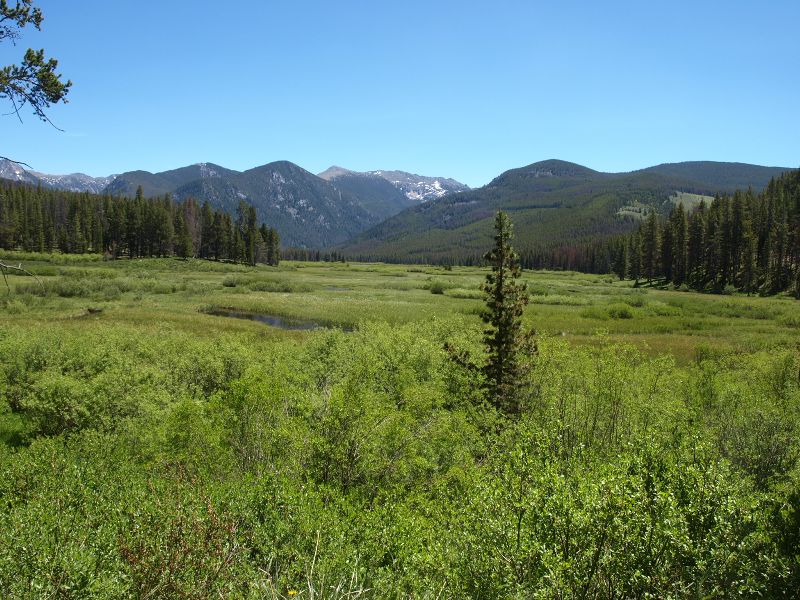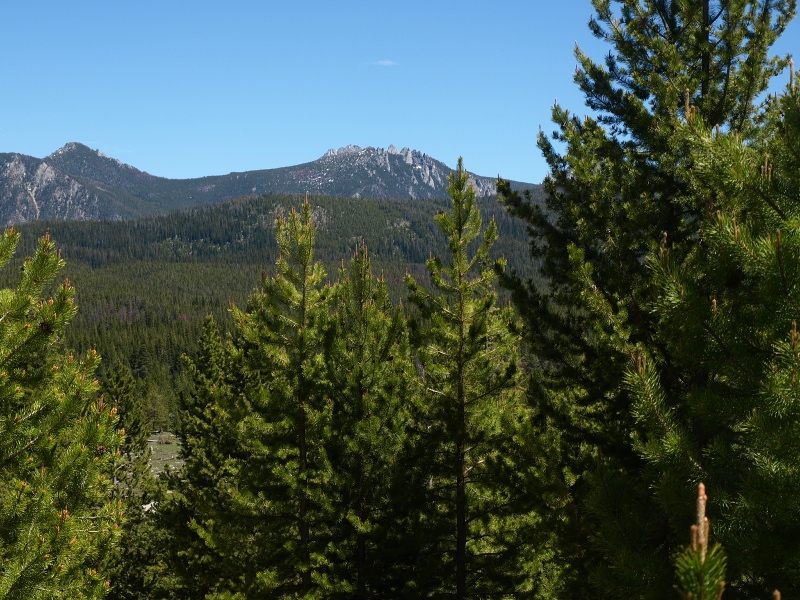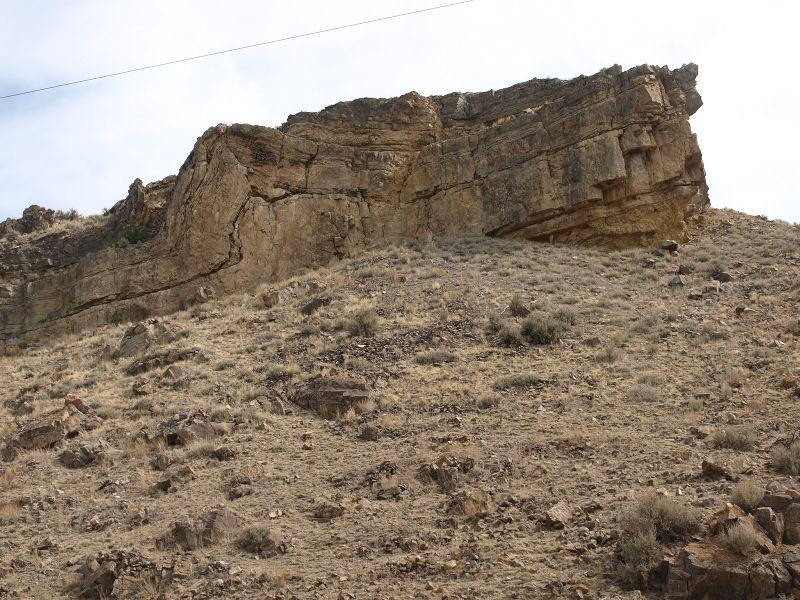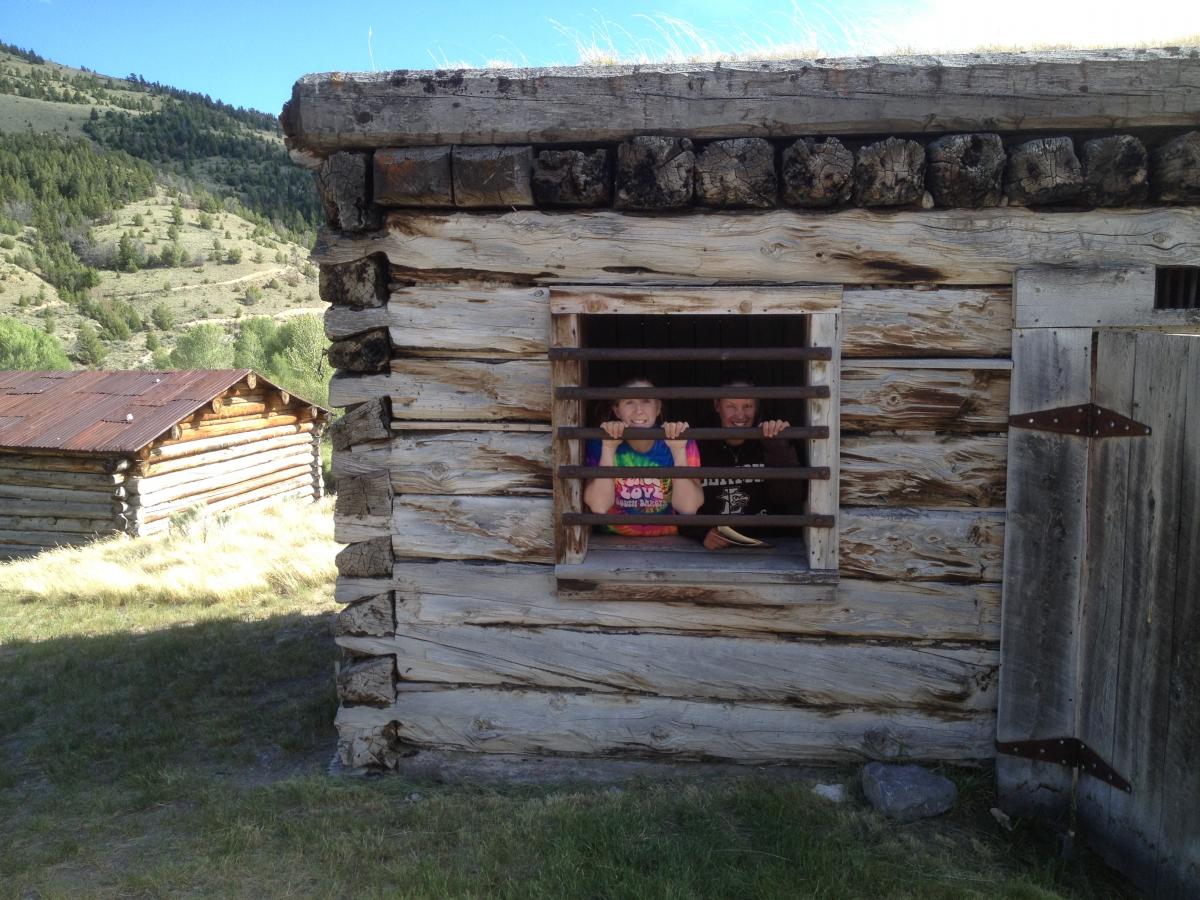 Lehigh Field Camp documents Idaho.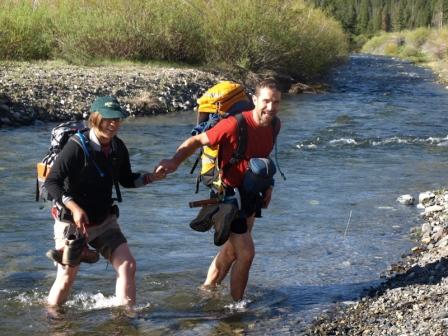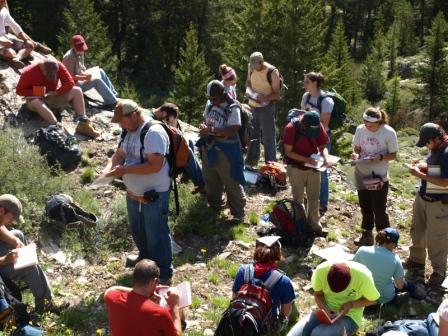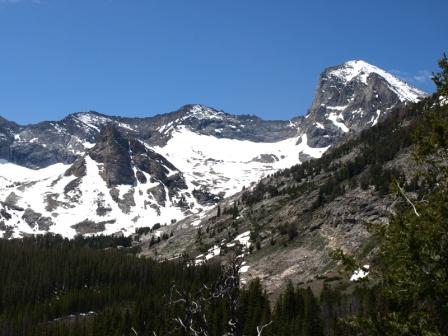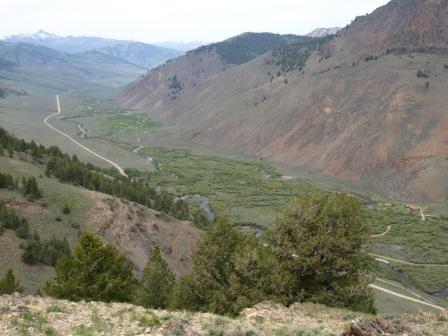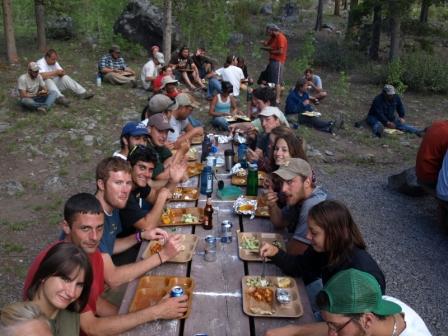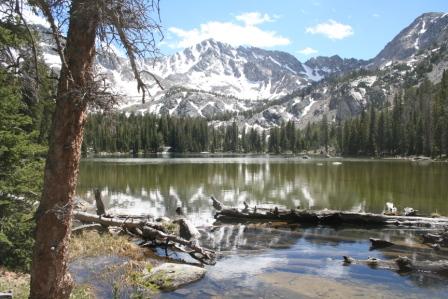 Lehigh Field Camp has great food.